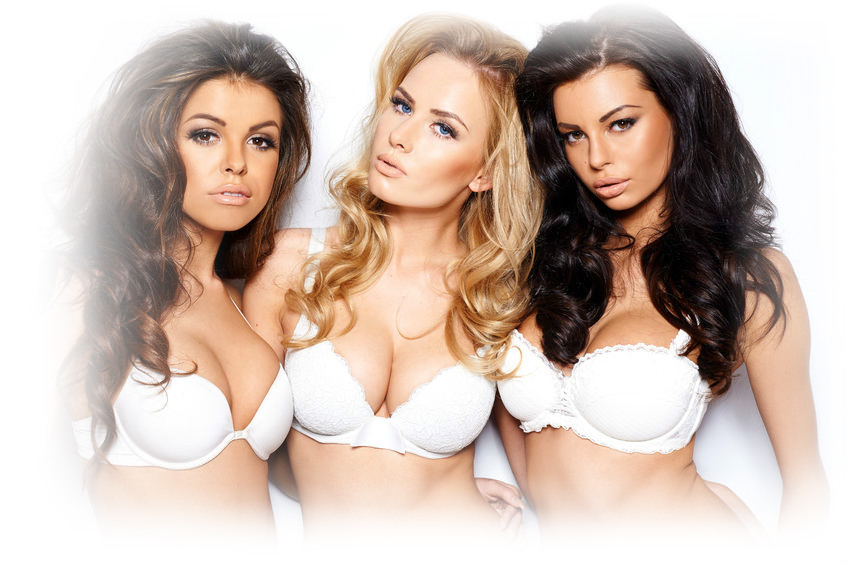 HOW IT WORKS
1. Click a City in the Map Below
2. Choose the Girlfriend You Want
3. Pay the Monthly Fee
4. Schedule Your First Call/Date!
BENEFITS OF A RENTAL GIRLFRIEND
-Enjoy the feelings of having a girlfriend without ANY of the hassles!
-You can call her to hangout whenever YOU want, not when she wants
-You can tell her to leave anytime (YES, ANYTIME!)
-Show off to friends, family, neighbors, and coworkers
-End the relationship at any time and trade for a new girlfriend. Or better yet, have two or more girlfriends at once without worrying about cheating or getting caught!
Frequently Asked Questions
Q. How much does this service cost?
A. Live dates are $30-150/hour depending on the girl. Monthly phone subscriptions start at only $9.99 per month.
Q. Is this the same as an escort service?
A. No, absolutely not. Firstly, we do not condone any illegal or sexual activity in exchange for money. Secondly, our girlfriends are meant to make you feel like you have a real girlfriend, not just a one-time transaction exchange as you would with an escort. A girlfriend for hire is definitely not the same as hiring an escort.
Q. How quickly can I meet my rental girlfriend?
A. If you choose the dating service, you can typically meet within 1-4 hours. After submitting the contact form we will send you photos and descriptions of potential matches within 1-2 hours which you can then setup times to interview the girls on the phone or meet in person.
What Are You Waiting For?
1. PICK THE GIRLFRIEND YOU WANT.
It's simple. Pick the girlfriend you want. Pay $9.99 per month. Receive 3-5 daily text messages. Or upgrade to one of our premium services and receive even more text plus phone calls. Or select or live dating service and pay by the hour.
2. ADD MULTIPLE GIRLFRIENDS.
Who said you can only have one girlfriend? We're all about sharing here. So if it's one girlfriend rental that you're looking for that's fine, but it's also perfectly okay to have as many as your heart desires.
3. END THE RELATIONSHIP ANYTIME.
There's no hurt feelings here. End the relationship and move on to the next one hassle-free and worry-free.